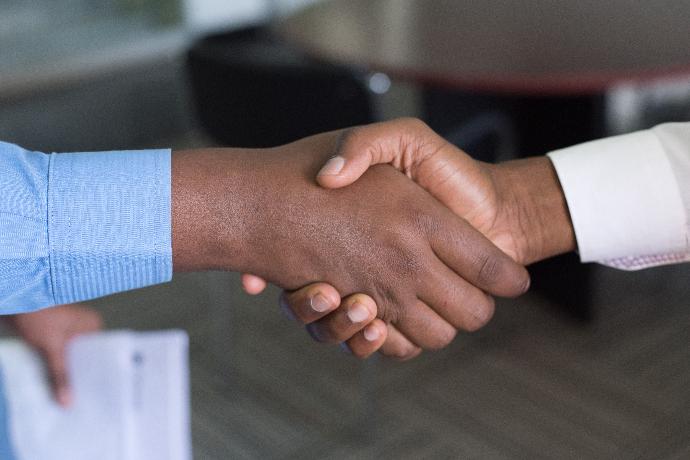 Our History
GNG Engineering Pty Ltd is a South African software development company with over 10 years of experience. W
e began by specializing in Android native mobile development, and through the years, have evolved into a comprehensive software development consultancy.
Our expanded services now include online ordering systems, delivery apps, robotics and automation, e-commerce websites, and SMS/USSD applications. We also provide prototype building for entrepreneurs and small to medium organizations, which includes the development of Internet of Things applications using Raspberry Pi, Arduino, and various other technologies.
Our extensive portfolio allows us to successfully execute on any software development discipline, ensuring our clients receive exceptional and tailored solutions.
We are committed to providing our clients with unique software solutions that are both cost-effective and innovative. We work closely with our clients to ensure that that their businesses operate with optimal efficiency. Our team has the expertise to channel the power of software development to help businesses fulfil their core functions and drive growth.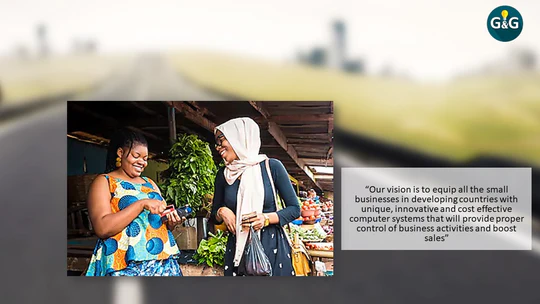 Our Vision
Our vision is to equip all the small businesses in developing countries with unique, innovative and cost-effective computer systems that will provide proper control of business activities and boost sales.
We believe that by providing small and medium businesses with the tools they need to succeed, we can help drive economic growth and create a brighter future for communities. Our team of experts is dedicated to delivering the highest quality products and services.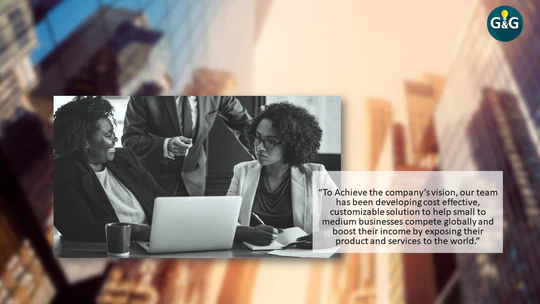 Our mission
To achieve the company's vision, our team has been developing cost-effective, customizable solutions to help small to medium businesses compete globally and boost their income by exposing their products and services the world.

Through our white-labeled ordering system, businesses can quickly launch their own online store and provide customers with a mobile ordering app.